Kenya Women Crisis Center
​

We strive to provide spiritual, psychological, and social counseling, shelter, food, healthcare, and/or build income capacity through education and life skills training for girls/women in crisis pregnancies and before.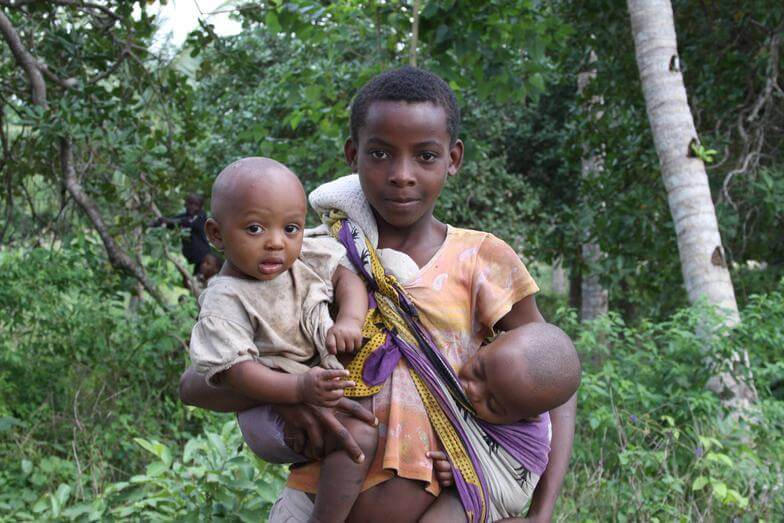 You are alone, hungry, without shelter. Kicked out of your home and school with no one to care for you, forced to do whatever it takes to survive (often sex trafficking) because there are no other options to feed yourself and your unborn baby. Prenatal care is not even a thought, you are left abandoned by your family and society.

This is what life is like for a majority of girls in Kenya when they find out they are pregnant. This leads to an extremely high numbers of abortions (including late term), babies left on the side of the road to fend for themselves in hopes that someone will find them, while others are hidden to avoid prosecution and left to die, cold and alone. 

We strive to provide spiritual, psychological, and social counseling, shelter, food, healthcare, and/or build income capacity through education and life skills training for girls/women in crisis pregnancies and before.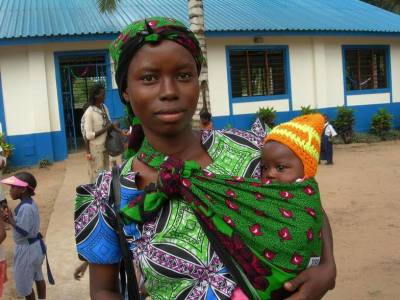 "How Do We Know There Is A Need?"
Author and project co-founder/director, Carrie Reichartz reports:
"I started my blog in October 2010 and within a day or two a Kenyan girl had contacted me indicating she was pregnant and didn't know what to do. She was in school and she was going to get kicked out of her house and school if they found out she was pregnant. That started me searching for her and to God for answers. There is no such thing as a pregnancy crisis center in Mombasa. I have spoken with several people on the topic, from pastors to lawyers to government officials, they all indicate there is nothing of the sort, except a place that refers you to underground abortion clinics."

• 1 in every 39 women in Kenya die from pregnancy related causes
• 13,000 Kenyan girls drop out of school every year due to pregnancy
• Girls are more afraid of carrying a pregnancy full term and contracting HIV/AIDS, as they will still have help and counseling if contacted with the disease
• Over 300,000 abortions occur in Kenya each year

73% of abortions are occurring in girls 20-34
16% are occurring in girls under 20
40% of women dying due to abortion are under 20

UNICEF, and a read of the daily papers in Kenya, show the infant mortality rate is extremely high and from 1990 through 2008, were on the rise. Almost all babies are found on the side of the road, in a bush or a pit latrine. Baby abandonment is a huge problem in Kenya.

1. Prevention- we take already approved curriculum into schools and teach the kids about sexuality, pregnancy, STD's, health care options, safe haven statutes and places, adoption, contraceptive methods and a lot more. The curriculum is Biblical-based and was written by Kenya Youth for Christ. Volunteers and trained teachers facilitate these lessons.

2. Intervention- this is the counseling phase of the work. If a girl shows up at our door pregnant, we will take her in if there is space available. We provide health care, food, shelter and make every attempt to counsel all parties involved. The counseling provided is Biblically based and provided for girls that are staying at the center; we also help with health care as funds allow. 

3. Aftervention- getting the girls proper education. We will be doing what is needed to support the girls if they are able to get back into school. If the girls are not able to catch up for whatever reason, we provide training on English, in various accounting and other business necessities and a trade skill of their choosing to make a living.


*Building-$44,000; $40,000 raised only $4,000 to go!!
*Furnishings $7,000
* Raise $500-700 for a crisis pregnancy center volunteer training for APRIL 2017.

Make a Difference today!


​​

​
Your purchase saves lives! Browse unique items on Etsy from OperationGiveHope by clicking the hope button above.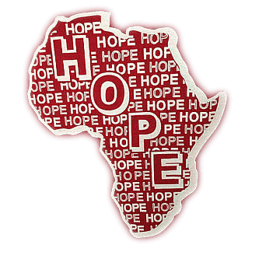 • Walk's in Kenya, Milwaukee, Wisconsin, and as other areas of interest arise
• Sales of the book "From Lawyer to Missionary: A Journey to Kenya and Back Again"
• African crafts, including bags and jewelry
• Speaking engagements to solicit donors
• Increased social media awareness
• Maintain administrative costs below 5%. Right now below 2%. .98 of every dollar goes directly to kids.


We are looking to combine and partner resources with Operation Give Hope on the Kenyan side in the Vipingo area of Kenya, possibly on the same site as one of our schools. 

We hope to have girls in the center and monthly support for them by 2017. Monthly support for the girls is expected to be $125 per month for mom and $100 per month for baby.

We have a very strong program that is urgently needed, especially in Mombasa, Kenya. We have the property, willingness, passion and heart to do the work. We have raised tens of thousands of dollars toward the project and anticipate continuing and increasing those efforts. 

Your help is needed in contributing to the ongoing monthly support of the girls staying at the center; including health care as funds allow. Your donation will make a huge difference in the world and in the lives of